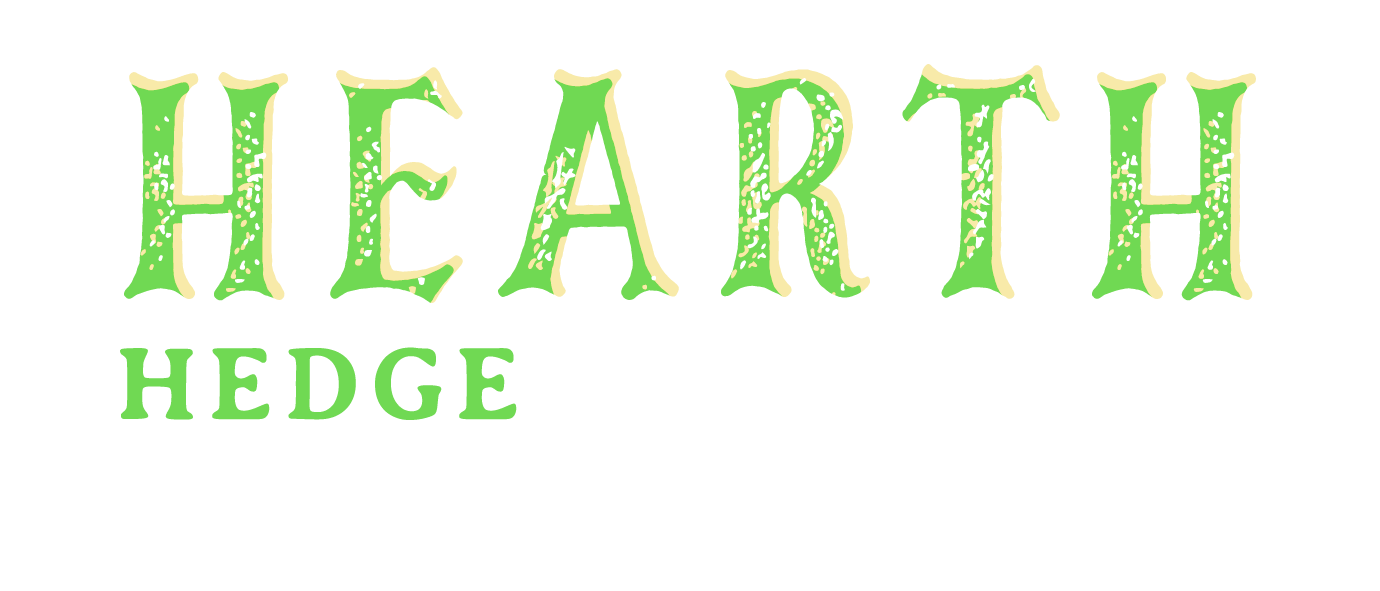 HEARTH - HEDGE Expansion
The Hearth Calls
The fires of humanity are flickering, Warden, but they are not out. Darkness gathers, but points of light still gutter in that shadowed sky. As you feel the pull of the Hedge, embark once more on perilous missions to save what remains of us, spare a passing thought for those left to pick up the pieces. We are diminished, but we are not destroyed. Our civilizations lie in ruins, but true brave hearts and a stubborn belief that tomorrow may be better remains.
Else what are you fighting for?
HEARTH is a roleplay and campaign-play expansion for the game HEDGE. You will need the original game to use this supplement.

Inside you will find:
A new phase of play with Downtime actions.
Rules for setting up the Homeland that your Wardens return to during those moments in-between fighting back the Fey hordes.
Backgrounds to assign to your Wardens that allow them to

establish Truths about their world.

A Holdfast that serves as your personal home, and can be

upgraded to offer new and interesting bonuses.

Factions that will reward you with Favor for fulfilling Deeds on

their behalf, exchangeable for powerful perks.

Devotions in the form of important quests bestowed by the Hedge that act as additional objectives and become Dooms if not

completed.

A new Fey Court, and a menagerie of enemies to battle against in the Court of Thorn and Bloom.
Win and lose conditions, as you fight to restore Hope to the

remnants of the human race, restoring the Hedge, or else falling

to the Fey.

Also Included:
Especially for GMs who use visual aids, we've included a sample map to demonstrate Range Bands in the Map Tools zip file.
A transparent background PNG image file of the Range Bands, to place over the top of any standard battle map. The dimensions are 12x12" at 300dpi, with spacing suitable for any one-inch grid map.
Community Building
This is a free expansion, so as a twist on our usual guidelines for generating more community copies, we will add one community copy of the base game, HEDGE, for every copy of HEARTH that you include a tip for.

Happy gaming, Wardens.

Download
Click download now to get access to the following files:
HEARTH - HEDGE Expansion.pdf
6 MB